EXPERIENCE THE POWER OF WELLNESS
Learn how Broadway Chiropractic Clinic can help you.
DR. DEANNA ROGGE
Chiropractor
Welcome to Broadway Chiropractic Clinic in Council Bluffs, Iowa. Dr. Deanna Rogge has over 30 years experience treating patients of all ages in the Council Bluffs/Omaha area. She utilizes a variety of techniques to treat her patients and is certified in Rehab, Internal Diagnosis and Acupuncture.
ROB
Massage Therapist
Bio and Photo coming soon.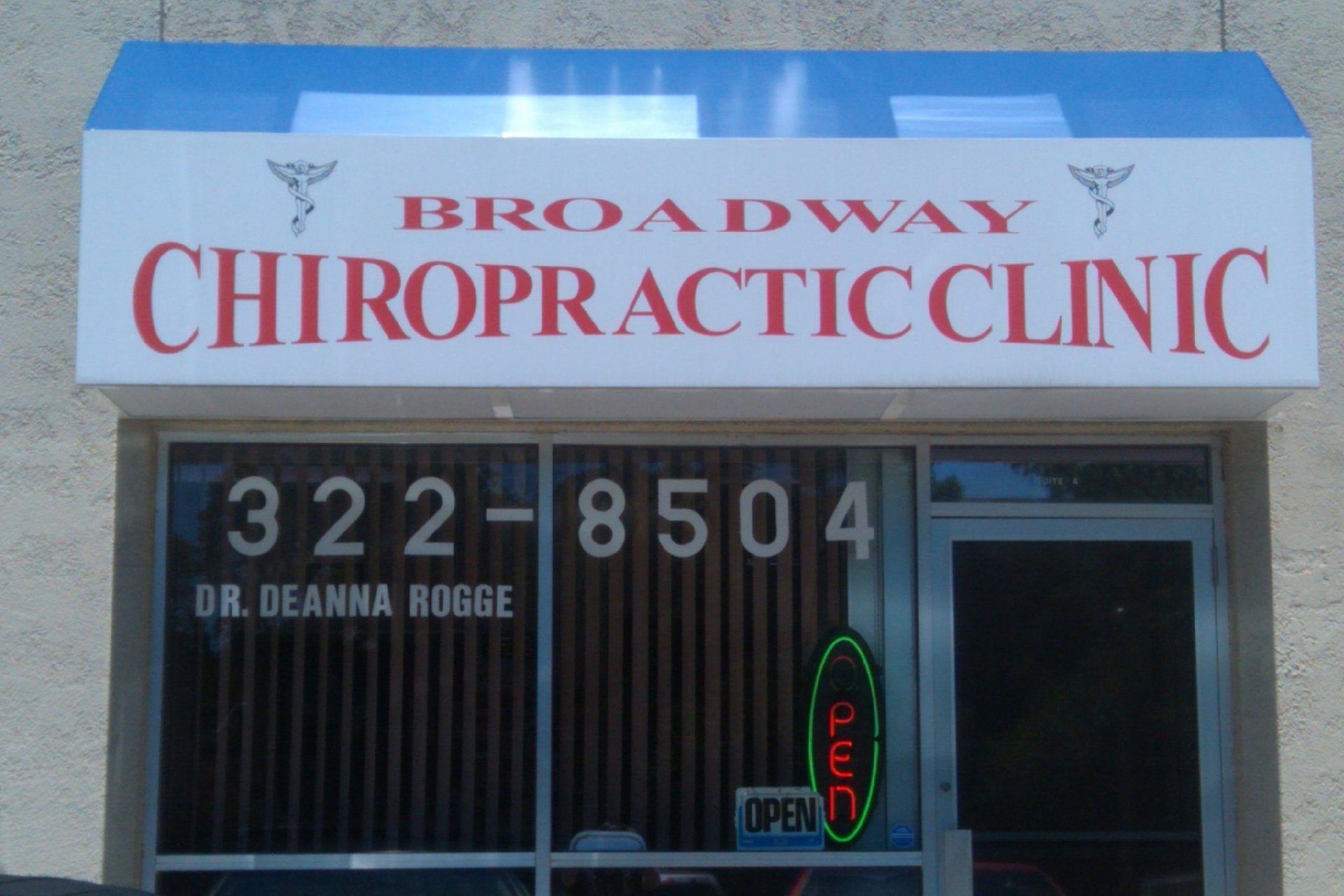 Clinic Location:
103 North Ave., Ste. 4
Council Bluffs, IA 51503
(712) 322-8504
Open Monday through Saturday, 10-6.
Please call for appointments.
Massage and Acupuncture services available. Call us at (712) 322-8504 to schedule.
Free consultation for new patients.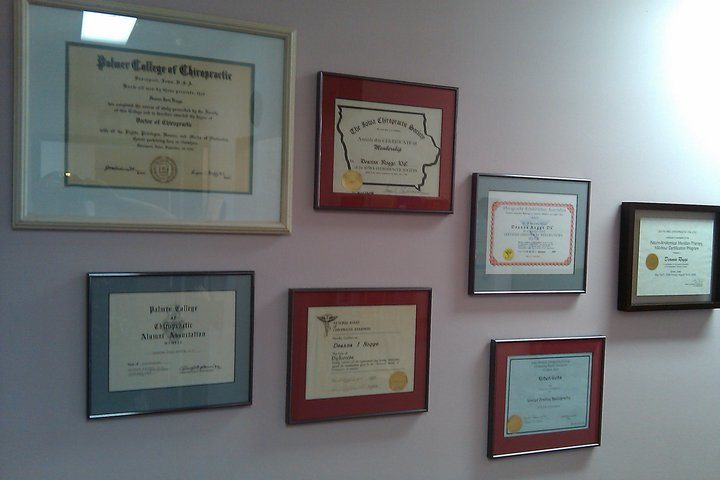 PATIENT FORMS —
Insurances accepted:  Blue Cross and Medicare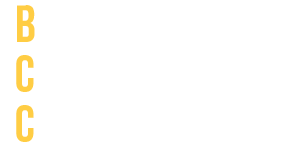 /////////////////////////
103 North Ave., Ste. 4
Council Bluffs, IA 51503
Tel: (712) 322-8504